A weekly podcast talking all things weird, entertaining, topical and insightful - A comical essence of the lunchtime conversation held in the office. Hosted by Lucy White, matt burke and Luke Jones.
 out now on Spotify, apple podcasts and most other podcast platforms - 'Friday night lunch'.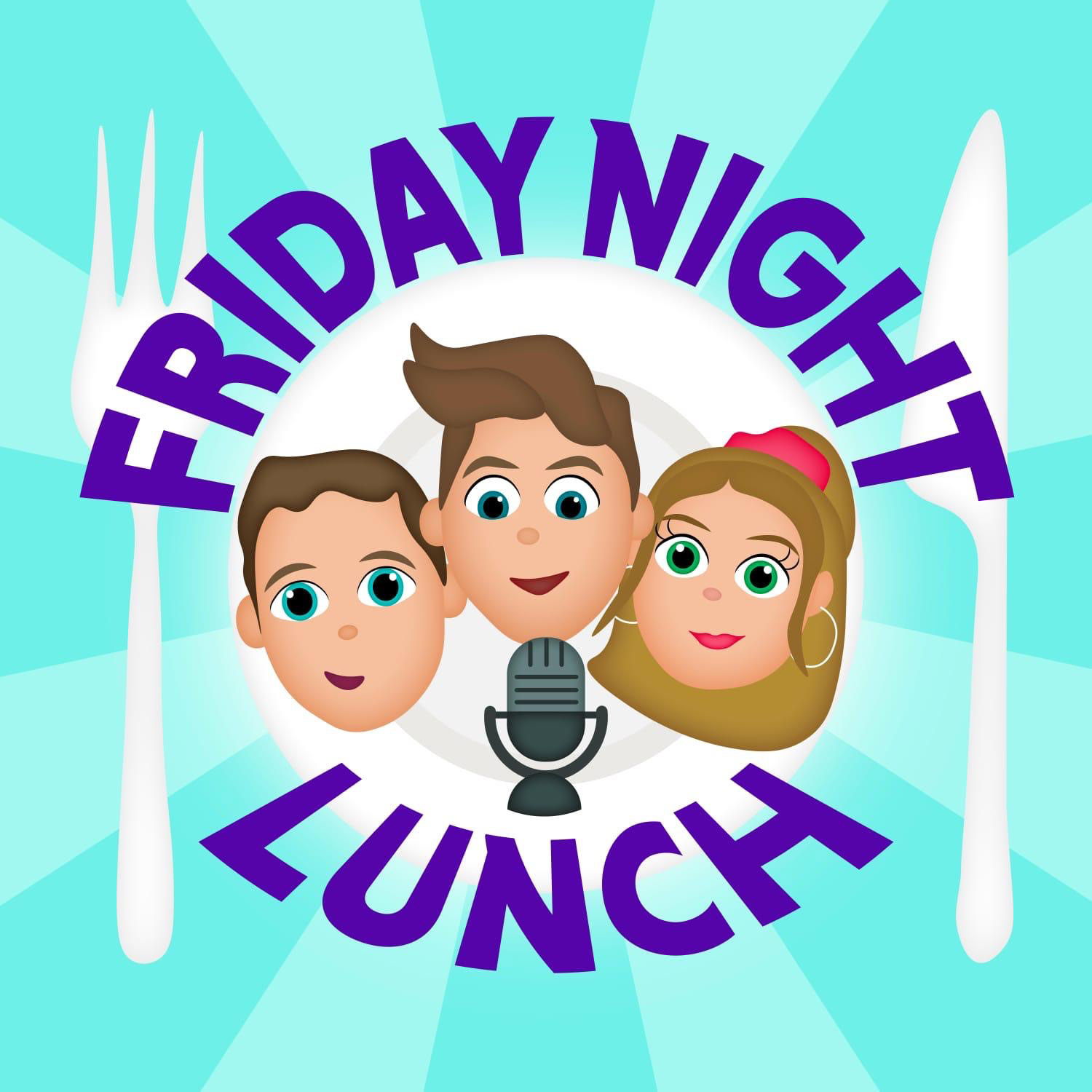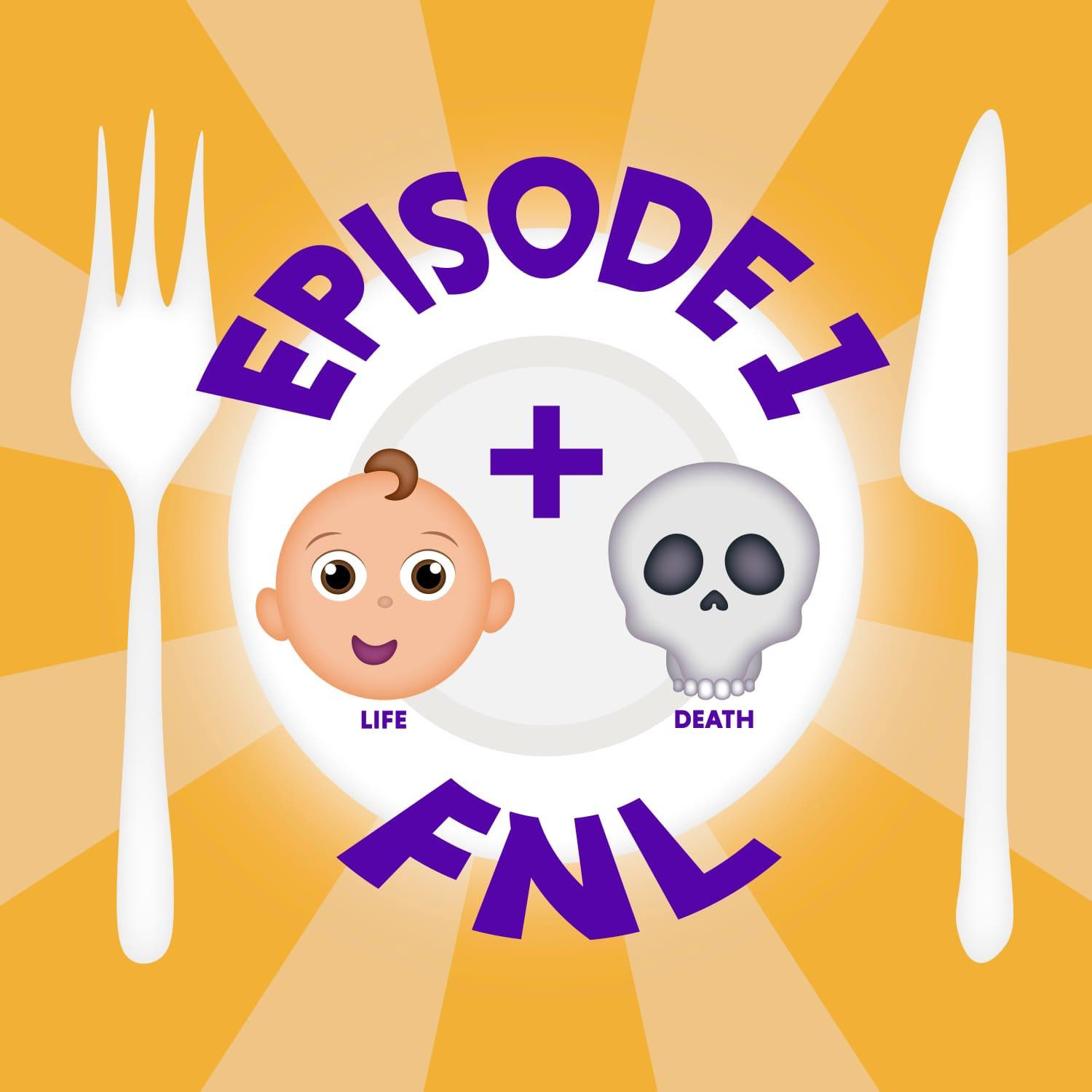 Episode 1 - life and death. out now.
Spotify
apple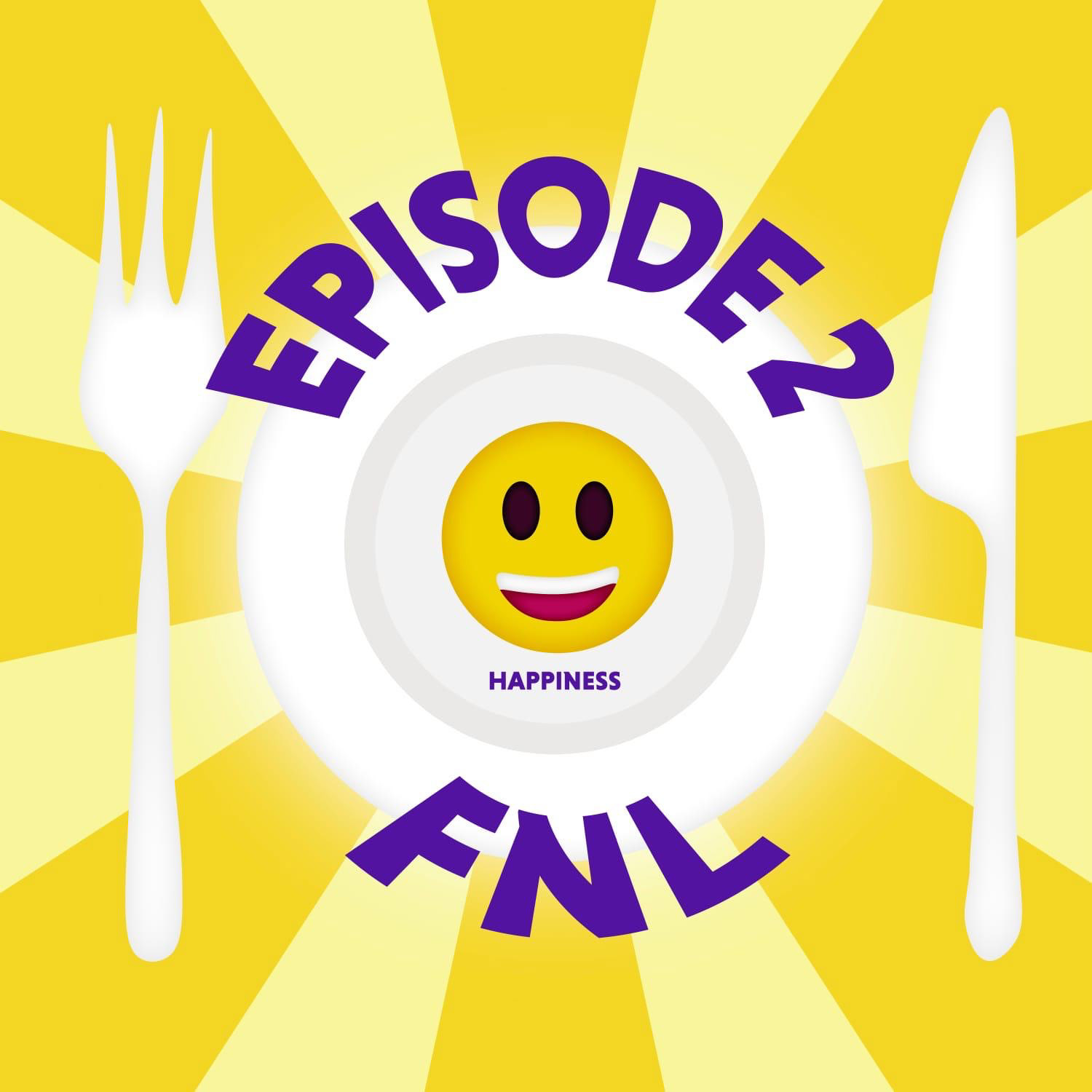 episode 2 - happiness. out now.
spotify
apple
episode 3 - naughty or nice. Christmas special. out now.
Spotify
apple